Announcements
BSBI Bi-Weekly Announcements 5/16/2018 - 5/30/2018
What's Happening at BSBI?
May 19th:
May 20th:
May 21st:
May 24th:
May 26th:
May 28th:
Memorial Day - BSBI Office Closed
June 2nd:
Shabbat Services and Sophie Finer's Bat Mitzvah
June 3rd:
June 7th:
June 9th:
June 12th:
June 13th:
June 23rd:
Monday through Thursday evenings:
7:00 PM

Friday nights:
6:30 PM

Shabbat mornings:
10:00 AM

Occasionally service times may vary due to special events. If in doubt, call the office at 860-643-9563 or visit our online calendar.
May Bulletin Available Online!

Did you know that we post each month's Chai Lights online by the 1st of the month? Click here to view the May edition and take a look at some of the great color pictures!

Interested in past bulletins? Take a look at this page on our website, which has every bulletin from the past few years in addition to the latest edition.
Schedule

May 19th
6:30 pm: Tikkun Leil Shavuot: An Evening of Food and Learning

May 20th
10:00 am: Shavuot Morning Service
Light Lunch Following Morning Service
6:30 pm: Shavuot Evening Service

May 21st
10:00 am: Shavuot/Yizkor Service
No Evening Service
Tikkun Leil Shavuot
An Evening of Food and Learning
May 19th, 6:30 pm

Dinner reservations have closed, but all are welcome to join us at 7:00pm for the service and the following study sessions!

Join us for dinner, davening, discussion, and dessert! The holiday of Shavuot marks the anniversary of the "Giving of the Torah." The relatively recent (16th century) practice of Tikkun Leil Shavuot traditionally entails studying all night in order to build anticipation for receiving the Torah the following day. We will not make it all night, but will study late into the evening.

The evening will begin with a light Seudah Sh'lishit dinner at 6:30 pm, followed by the Ma'ariv service for Shavuot at 7:00 pm. Cantor Bolts, Michelle Konigsburg, and Dr. Stacey Zackin will lead discussion based learning sessions starting at 8:00 pm.

Topics will include:
The (Back)story of Ruth with Michelle Konigsburg
At Dawn I Seek You: Learning and Singing Piyyutim with Cantor Bolts
"Thou shalt not covet": Relevance in Contemporary Life with Dr. Stacey Zackin

We will conclude with a traditional cheesecake dessert at 10:00 pm.

Click here for more information!
First Day of Shavuot Light Lunch
May 20th following Services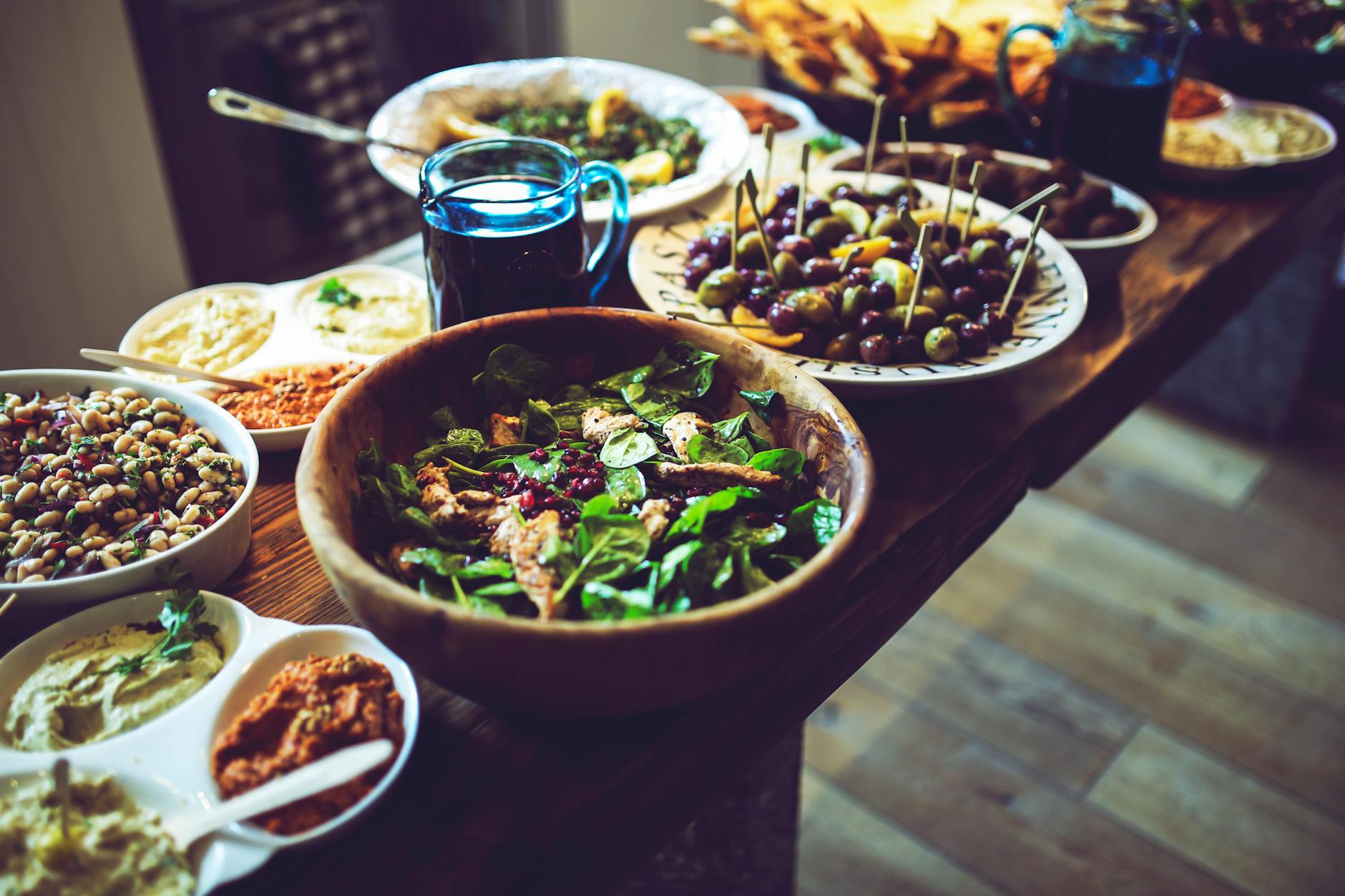 Please join us for a light lunch following morning services on the first day of Shavuot, May 20th. A hot dish will be provided, so we ask that participants bring fruits and vegetables on Sunday to be prepared in the kitchen.

If your last name begins with A – L, please bring fruit or berries, to be washed and cut up/prepared in the synagogue kitchen.

If your last name begins with M – Z, please bring vegetables or crudité, to be washed and cut up/prepared in the kitchen.
Michelle Konigsburg is coordinating this lunch, so feel free to contact her with any questions or for "what to bring" suggestions at mkonigsburg@gmail.com.
Deadlines Approaching Fast!
Celebrating Israel's 70th Anniversary Programs at BSBI!

May 24th, 7:30 -9:30 PM: Rock In The Red Zone Film
June 7th, 7:30 - 9:00 PM: Micha Biton Concert & Social Gathering
Mark your calendars for two exciting events this spring sponsored by the Saul and Carol Nesselroth Fund for Israel Advocacy to celebrate Israel at 70.

The first will be a screening of the film Rock in the Red Zone, featuring Israeli musician Micha Biton, on May 24th. It is a personal view from the ground on the front lines of an endless war and a powerful exploration into the lives and art of musicians struggling to create in a conflict zone. This movie demonstrates the power of artistic creation to transcend even the most challenging circumstances. It also reminds us that sometimes in the least expected places, we can find magic.

Then, on June 7th, come see Micha Biton in concert. The performance will be followed by a social gathering, where you can meet the musician, purchase a CD, and have something to eat! To get a glimpse of the musician before the event, visit https://michabiton.bandcamp.com/ .

Two for the price of one! $10 Admissions will get you into both events! Register online here. Contact programming@myshul.org for more info.

Click here to view the flier!
Deadline Extended! Return School Registration for Early Bird Rate!

Registration is now open for the 2018-2019 school year at RLWRS! Please pick up your registration forms in the shul lobby or download them from our website .

Early bird rates apply until May 31st.
Journeys: New Teen Program at BSBI!

Register now for Journeys, the new teen program at BSBI, which will kick off in Fall 2018! The Journeys program combines Jewish learning, social action, community leadership, and community building with Jewish peers. All learning and social action projects are self-directed and geared towards the interests of each year's group of teens. Teens will work toward the completion of an independent confirmation project at the end of 11th grade, which will focus on social action, learning, and/or community leadership. The program will culminate in each student presenting their project to the community on Shavuot at the end of their last year in the program.

Journeys will be co-taught by Teri Norman and Michael Chernicoff. The program is open to teens entering grades 8-11. The program will meet every other Thursday afternoon from 4:30-6:30 pm, starting in September 2018. A complete list of dates will be forthcoming.

Visit our website for more details and registration forms.
22nd Annual Abitz-Angel Memorial Golf Tournament
June 13, 2018

Register now for the 22nd Annual Abitz-Angel Memorial Golf Tournament! This year, the tournament is named in memory of Todd Abitz, who chaired the tournament in the late 1990s, as well as William "Bill" Angel, who supported the event through most of its existence before passing away last year. We are partnering with Connecticut Children's Medical Center for the first time this year as a major beneficiary of this tournament.

Click here for more information or to register!
Upcoming Programs and Announcements
Life, Universe & Judaism
May 26th, 10:00 am

Come learn what science has to say about our universe and life as we know it, then discuss Judaism's views on the same subjects. Suggestions for upcoming topics are welcome. Led by Michael Chernicoff.

Services begin at 10am and the program runs from 10-11. Everyone is welcome to join us in the sanctuary after the program.
BSBI Office Closed Memorial Day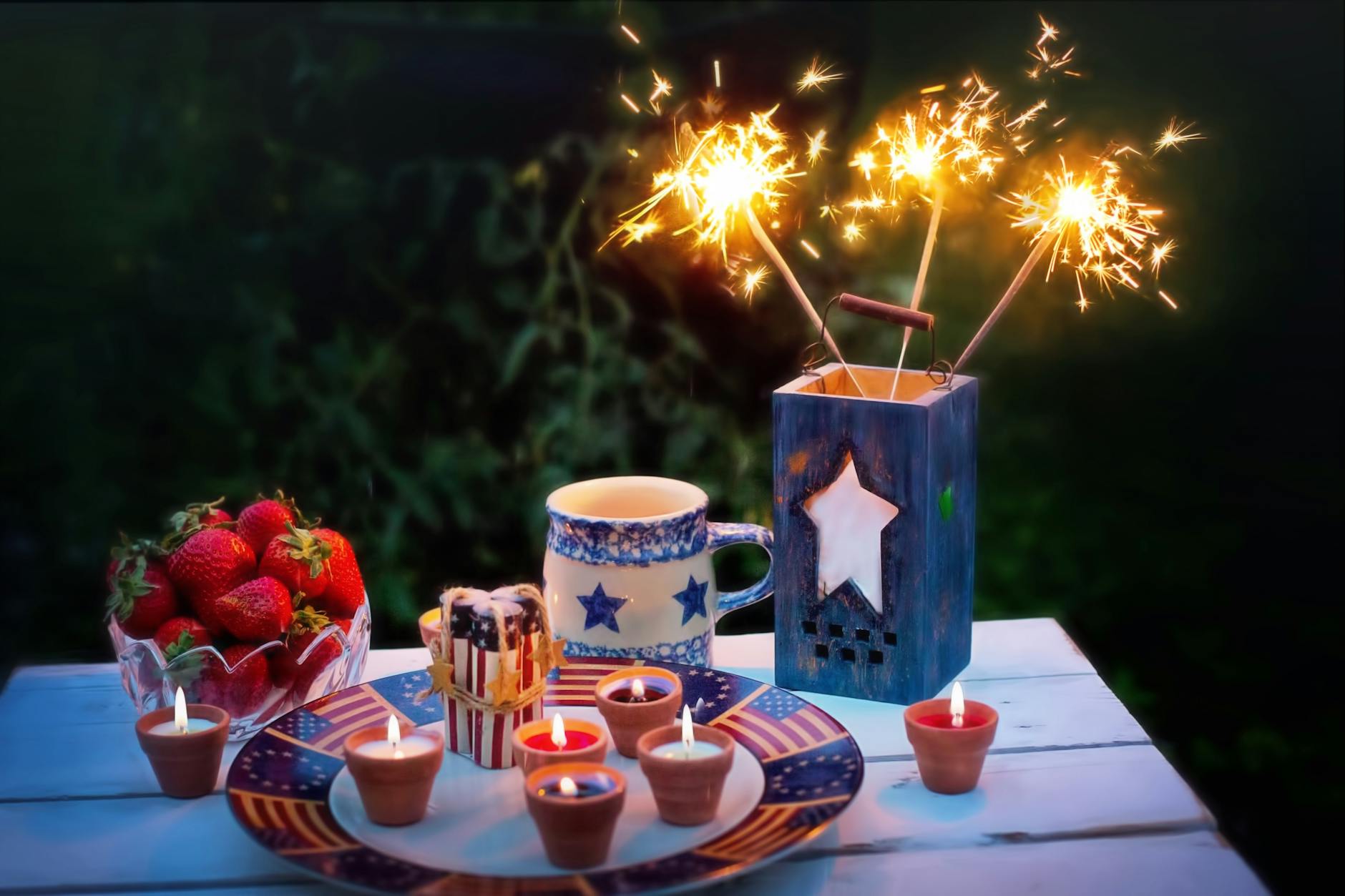 As a reminder, the BSBI Office will be closed on Monday, May 28th in observance of Memorial Day. There will also be no service that evening.
Brotherhood Breakfast & Speaker Mike Zeller
June 3rd
Morning Minyan: 9:00 am
Breakfast Meeting & Speaker: 9:30 am

Join us at 9am for Morning Minyan, which will be followed by our breakfast meeting. Our speaker will be Mike Zeller, who will speak on the Russian/Jewish roots of the fur trade.
Brotherhood Clothing Drive
June 3rd
9:00 am - Noon
Sunday, June 3rd is our second clothing drive. It is a great opportunity to help you declutter your homes and help support our programming! This time, we are focusing on soft goods such as clothing, bedding, towels, and shoes. We can also take some kitchen items such as dishes, pots, and pans. Please note: We will not be accepting large items such as luggage, computers, lamps, paintings, printers, TV's, etc. They take up too much space in the van and we don't get much for them.

Bring your donation items to the synagogue from 9 am – 12:00 pm on June 3rd. After the collection, we will bring the items to Savers. We appreciate everyone's support with this dual-purpose project.
Shirat HaLev
June 9, 10:00 am

Awaken your soul with a musical, contemplative interpretation of the Shabbat morning service. Led by Cantor Bolts.

Services begin at 10am and the program runs from 10-11 am. Everyone is welcome to join us in the sanctuary after the program.
Knit & Kvetch
June 12th, 1:30 pm

Join us as we make blankets, hats, and more for people in need!
LGBTQ Inclusion Shabbat
June 23rd, 10:00 am

Beyond the Binary: Understanding How to Be Better Allies to the Transgender Community

We find that even people who have long been aware of the importance of lesbian, gay, and bisexual inclusion can be eager to learn more about the experiences of transgender and gender non-binary members of our communities. To help better understand how to be an ally to the transgender community, we will be joined by Keshet's National Director of Education and Training, Daniel Bahner, who will share his own story of how he has been impacted by gender norms and his journey on becoming a better ally to the trans community. During his talk, Daniel will go over the history of the LGBTQ civil rights struggle, talk about how binary gender norms impact and harm all of us, discuss why trans inclusion and allyship is integral to building authentic Jewish communities, and lastly, offer ideas for community members looking to become more active allies to the transgender community.
Hadassah/Sisterhood Book Club
We had a stimulating discussion of Anita Diamant's book Day After Night at our last meeting. Some of those attending asked where to find the recording we played, you can find it here at this link. Thank you to all who have attended our sessions throughout the year. We hope you enjoyed them as much as we did!

We look forward to beginning our next series of meetings in the fall starting on Monday, October 15th at 7:30. We will discuss Eternal Life by Dara Horn. We will request library copies to be held at the end of August. Stay tuned for updates! Our tentative dates for next year are October 15th, December 10th, February 11th, April 8th, and June 10th.
Batter up!
BSBI Softball Team Looking for Players!
BSBI Softball Team is looking for new members to keep the team alive! Games are played June-August, 10am Sunday mornings at the Cigna Fields in Bloomfield. Looking for players 16 years and older (but we are especially looking for young people). Contact Sherry Shamash (860-646-4412) for more information.
BSBI Choir Looking for Altos and Bases!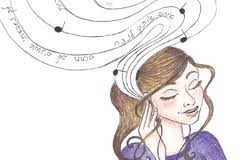 The Choir meets most Tuesdays from 7:30-9pm. Interested in joining? Contact Cantor Bolts at cantor@myshul.org .
We are looking for instrumentalists for a musical Kabbalat Shabbat being planned for this summer! Contact Cantor Bolts at cantor@myshul.org for more info.
Dedicate Our New Prayer Books
We have now made the switch to the new Siddur Lev Shalem! Similar to the Machzor Lev Shalem we use on Rosh Hashana and Yom Kippur, Siddur Lev Shalem includes informational side notes and extra readings on each page to help everyone get more out of Shabbat Tephillot (prayer). Thanks to the generosity of Risa and Roy Filkoff, we are able to provide the new siddur to everyone who comes to our services looking for inspiration.
We are now offering opportunities to dedicate these siddurim in honor of people or events in our lives or in memory of loved ones. A siddur can be dedicated for just $50 a book. We hope that everyone will participate in making these new siddurim an important addition to our services and a record of all the good people and good moments in our lives. If you would like to see a copy of the new Siddur, they are available for inspection at the synagogue.

Click here to download the dedication form!
Support BSBI with AmazonSmile!

AmazonSmile is a simple and automatic way for you to support BSBI every time you shop, at no cost to you. When you shop at smile.amazon.com , you'll find the exact same low prices, vast selection and convenient shopping experience as Amazon.com, with the added bonus that Amazon will donate a portion of the purchase price.

Click here for details on how to set up AmazonSmile!
Leave a Jewish Legacy

Click on the link below to like our page on Facebook and share BSBI with all your friends! The more you interact with our page, the more you will see on your newsfeed!

https://www.facebook.com/myshul/
Have an announcement for the bulletin or e-mail?
Contact Jeanne at programming@myshul.org . If she doesn't know about it, she can't include it, and that would be a shame! Please note the bulletin deadlines in order to ensure your announcement will make it into the correct bulletin.

Remember: If you are planning an event or meeting at BSBI, you MUST also contact Judy at admin@myshul.org as soon as possible to put it on the calendar and make sure there are no conflicts. Thanks!
Beth Sholom B'nai Israel
400 East Middle Turnpike
Manchester, CT 06040
Fri, July 10 2020
18 Tammuz 5780
Today's Calendar
Friday Night Services Sisiterhood Garden Service

: 6:00p
Candle Lighting

: 8:08p
---
Friday Night
Friday Night Services Sisiterhood Garden Service

: 6:00p
Candle Lighting

: 8:08p
Shabbat Day
Upcoming Programs & Events
---
Candle Lighting
Havdalah
Motzei Shabbat, Jul 11, 8:59p
Shabbat Mevarchim
View Calendar
Fri, July 10 2020 18 Tammuz 5780